Physiotherapy and Osteopathy in Marbella
At Clinica Heredia & Bautista we are specialists in physiotherapy and osteopathy in Marbella, we carry out an initial evaluation in order to define adequate treatment to heal and mend the troubled areas as well as prevent further injuries.
Our team has extensive experience as well as ample know-how carrying out the most effective and advanced techniques (manual therapy, INDIBIA Activ, dry needling, etc) all in the physiotherapy and osteopathy fields.
Please click on the specialty you wish to access: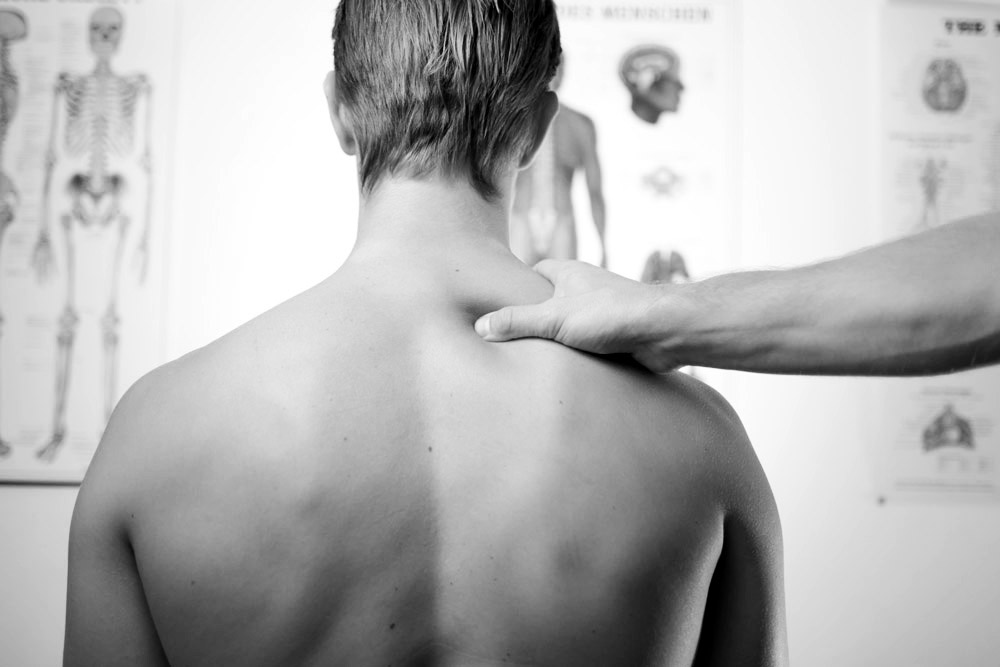 How is one of our sessions carried out?
At this phase, we carry out questions regarding the motive for the patient's consultation, along with any personal previous medical data in order to customize treatment to the individual's necessities.
Our objective is to locate and understand possible elements that may be causing the symptoms and the organism´s incorrect functioning.
Different techniques may be used to correct the elements troubling movement and body´s correct functioning. All treatments and techniques are adapted and customized for each patient.
*Whenever possible, we recommend you bring any medical reports to your first consultation